Win-Win Partnership
Hanwha Solutions Chemical Division has signed a Win-Win Partnership Agreement with its business partners to build the foundation for mutual growth that is based on trust. Diverse programs have been set up to provide technology and financial support to our business partners, investing in their growth and trusting in a future of cooperation.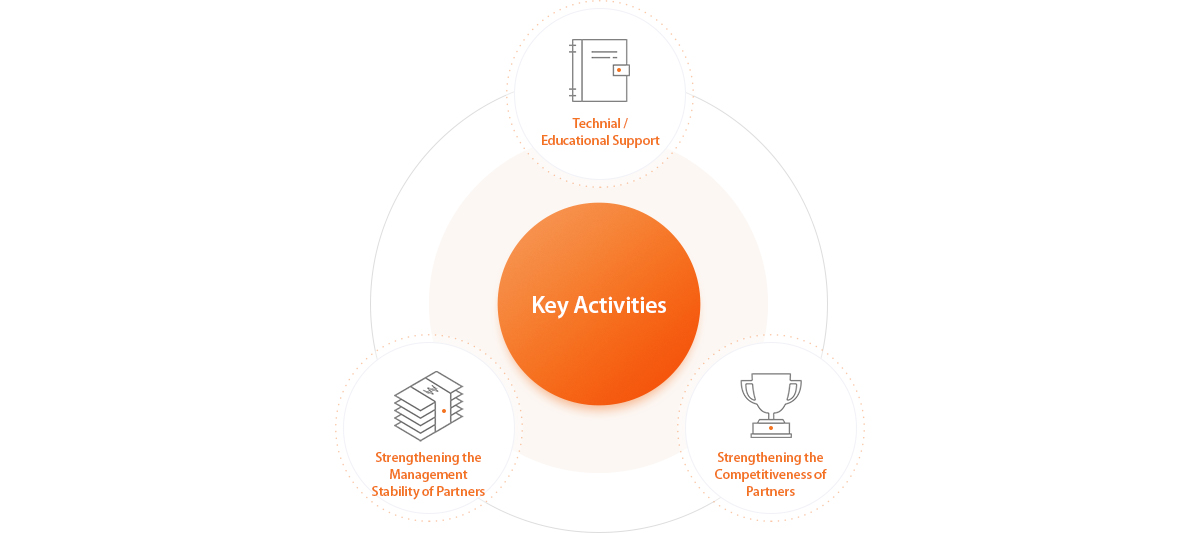 Key Activities
Technical Support

Provide trainings to subcontract workers
Publish newsletters, bulletins and articles on technical information

Financial Support

Expand cash payment
Manage Win-Win Growth Fund

Management Support

Support new product development
Support patent application
Provide financial consultation
Main Activities
Internal and external trainings on fair trade and compliance
Signing a win-win loan agreement with major banks related to supporting business partners
Hold a meeting with business partners related to win-win cooperation
Early payment of subcontracting before the holidays
Diverse activities promoting fair trade and mutual growth, e.g. sponsoring business partner participations in overseas exhibits
Supporting ESG Management at our Business Partners in line with Win-Win Partnership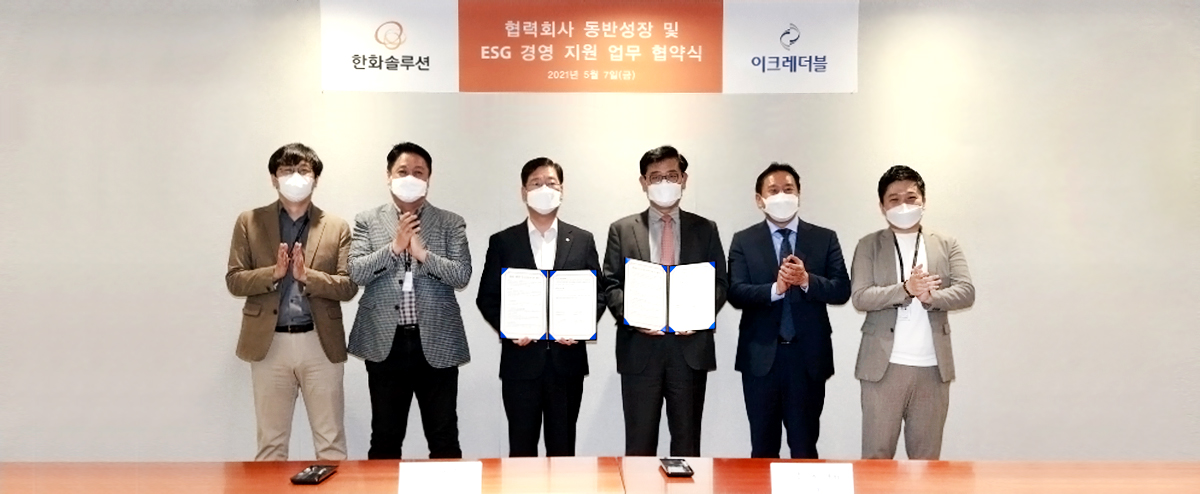 Goal : Contribute to the spread of ESG business practice in Korea and to build a win-win culture between large conglomerates and SMEs, to ultimately grow together
Plan: Work with a local evaluation institution specializing in ESG to provide the SMEs with an ESG management evaluation model and pay for the assessment, as well as support training and consulting if necessary.