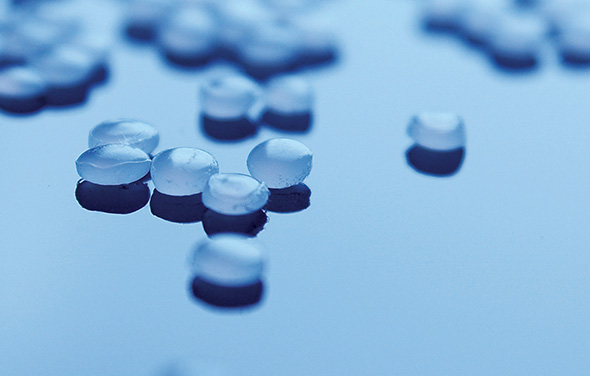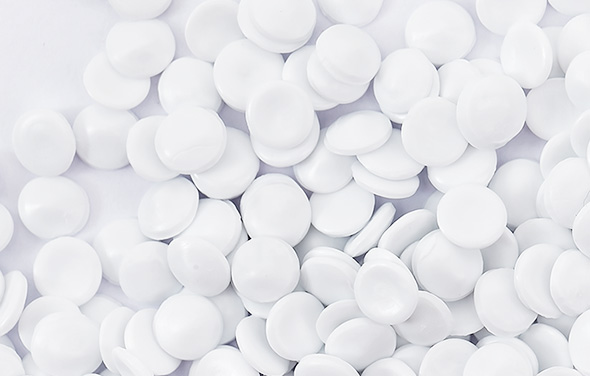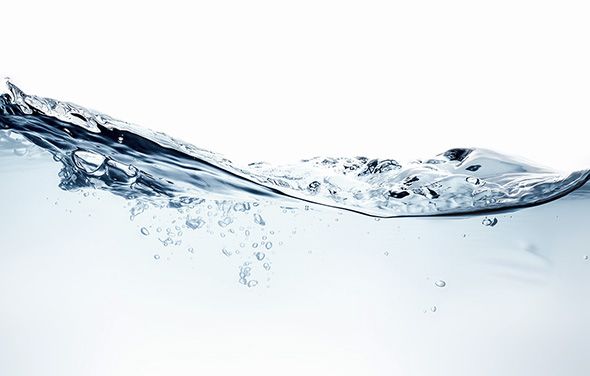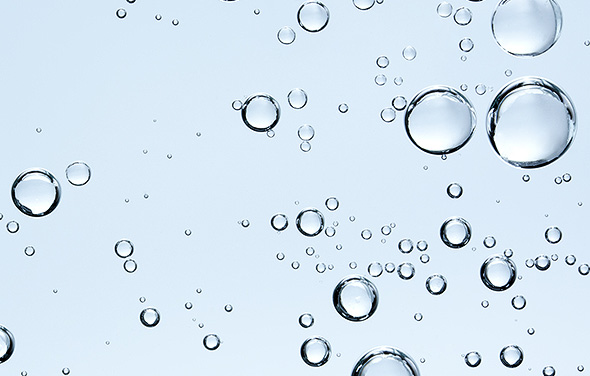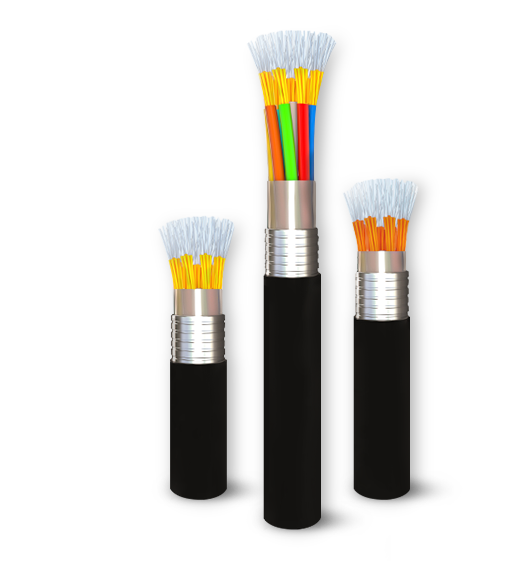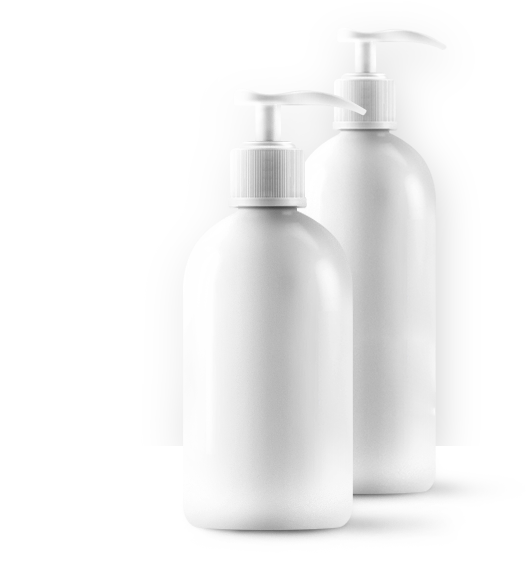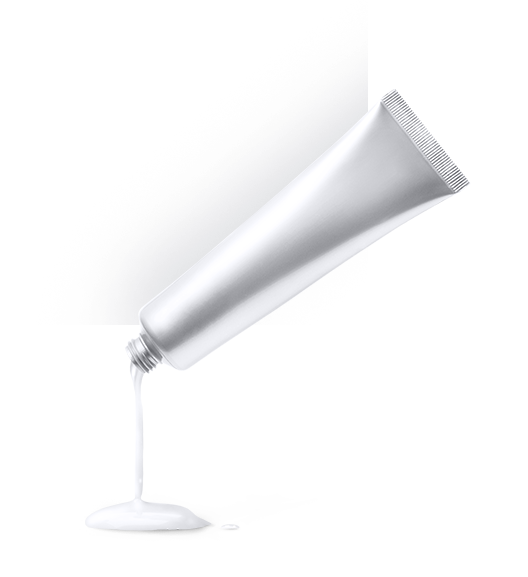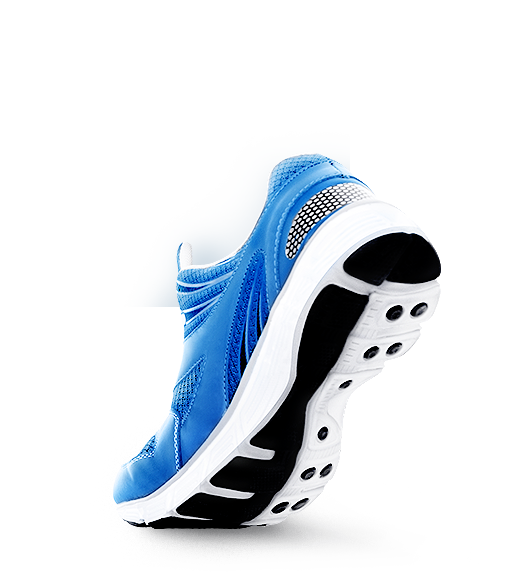 PO (Polyolefin)

PO has the most extensive range of applications. It is used in the production of all types of packaging materials, container lids, and plastic bags. Hanwha Solutions Chemical Division continues to develop PO products that are globally competitive, including EVA used in shoe soles and solar cell sheets.
No.1 in domestic
market share
(LDPE, EVA,
LLDPE Total)
Specialty products
(high-value-added
products) account for
66% of total sales
World's top 3
W&C compound
manufacturer
PVC (Polyvinyl Chloride)

PVC is the most widely used type of plastic. It can be used in a variety of applications from industrial materials to household items. Hanwha Solutions Chemical Division was the first Korean company to produce PVC in 1966 and ever since, has been leading the Korean PVC industry.
49% in domestic
PVC market share
Secured competitiveness
via vertical integration
Ethylene→EDC→VCM→PVC
CA

CA stands for Chlor-Alkali and refers to inorganic compounds of Chlorine and Alkali used in many industrial fields, such as paper, textile, detergent,
metal, and electrical generation.
Korea's No.1 in CA
production capacity
Complete vertical integration
Cl2→EDC→VCM→PVC
TDI

TDI, the basic material for synthesizing polyurethane alongside MDI and polyol, is widely used in the production of foams, water-proof paints, and synthetic leather. After starting with the TDI business, Hanwha Solutions Chemical Division continues to expand the scope of business and develop high-value-added products to secure global competitiveness in the polyurethane industry.
Production Capacity
of 150KTA
in three lines
No1. in domestic
market share
Exported to 120
countries worldwide
XDI
Development of
product based on
exclusive technology.