We go beyond being simply a business.
We're committed to developing solutions that improve the quality of life and bring a sustainable tomorrow for humanity.
Sustainability at Hanwha Solutions Chemical Division
UNGC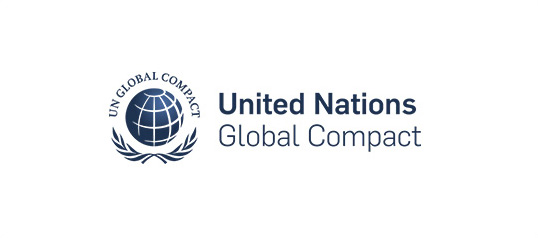 UNGC (UN Global Compact)

As a member of the UNGC, Hanwha Solutions Chemical Division subscribes to the 10 principles including human rights, labor standards, the environment and anti-corruption. We are integrating these principals into our business practices and uphold them as fundamental values for our sustainable growth.