Contributing to sustainable growth and making a better future for all, with our energyㆍmaterials technology based solutions - Hanwha Solutions Chemical Division. We strive to be pioneer a future with our clients based on our world-leading creative competitiveness.
UNGC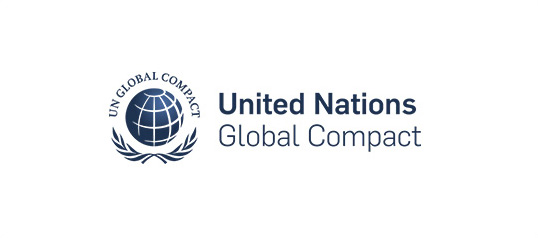 UNGC (UN Global Compact)

As a member of the UNGC, Hanwha Solutions Chemical Division subscribes to the 10 principles including human rights, labor standards, the environment and anti-corruption. We are integrating these principals into our business practices and uphold them as fundamental values for our sustainable growth.
Green Bond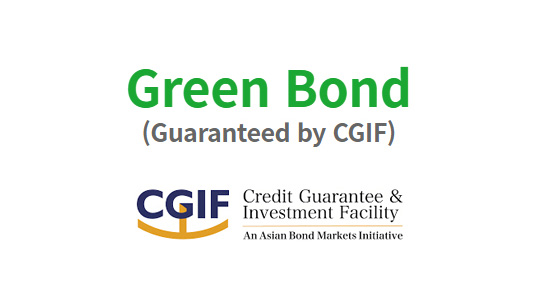 Green Bond

Hanwha Solutions has successfully issued a Green Bond certified by Sustainalytics, a leading global ESG provider. As a leading company in the green energy industry, Hanwha Solutions strives to expand into the global market with aggressive investment in production increase and qualification improvement. Hanwha Solutions will continue to expand the horizon with relentless investment in future business.